The future is here. 1127 gutensohn rd springdale, AR. 501-687-3245. FULL SIZE UFC STYLE MMA CAGE. All training will be done inside the cage. The new home of the ALLSTARMMA ELITE FIGHT TEAM.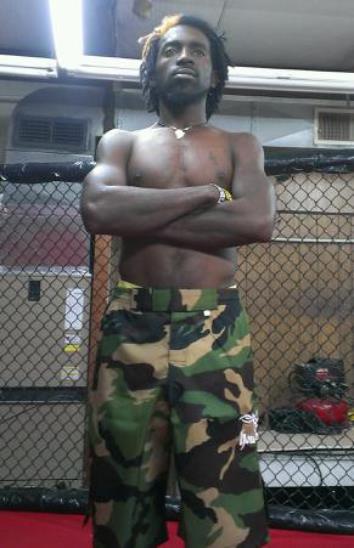 ALLSTARMMA ELITE FIGHT TEAM WRAPPING HANDS AT THE ALLSTARMMA SHOW SUPERFIGHT'S' MIXED MARTIAL ARTS SHOW.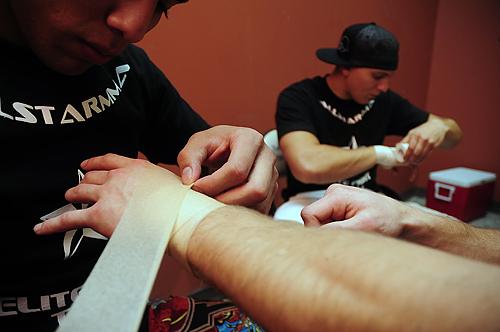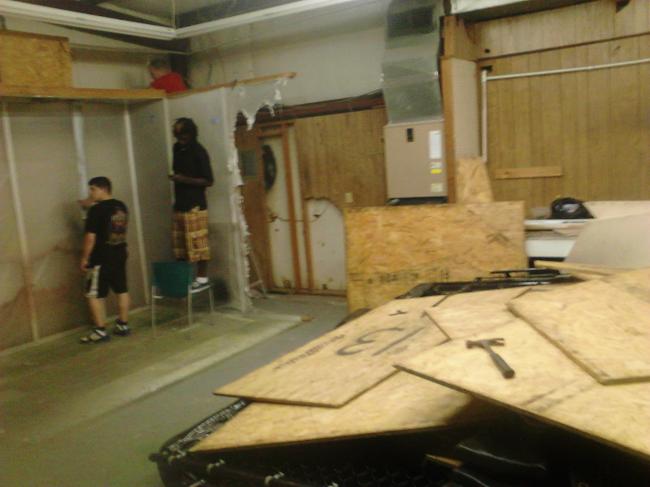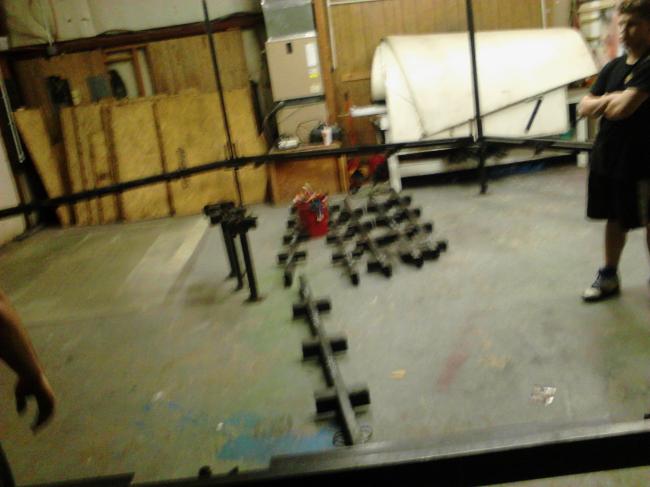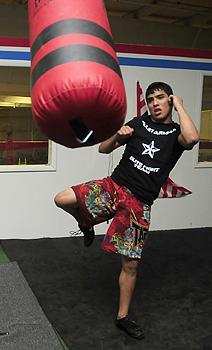 The guys celebrating their wins at the afterparty of ALLSTARMMA "SPRING SUPERFIGHTS". All 3 guys won by ref stoppage due to strikes. NEXT SHOW IS JANUARY 11, 2014.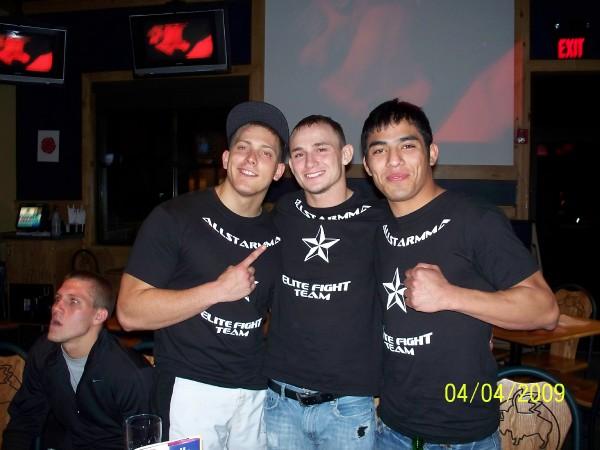 SKY IS INTENSE! We can't wait until he gets here in June to stay for good and be the BJJ coach for ALLSTARMMA. His fight on April 4 lasted :30. He won via choke and Chris Nash did not tap(He's a warrior he went out on his shield.) We hope Sky will help to give ALLSTARMMA that edge on the ground that we enjoy now in the stand-up.