The ALLSTARMMA FIGHT TEAM is the elite fighter division of our gym. These fighters are the core of the gym. They can be observed training nightly at 6:00 p.m. ALL other training times are closed to the public. For sponsorship or inquires about these fighters please call 501-687-3245.
TONY JACKSON-6ft. 155lb. AKA--- Scottie Ma'Valous---McGehee, AR
Multi-Talented Entertainer & Professional Athlete--U.S. ARMY Ex-Combat Engineer--
The Pride of Southeast Arkansas
Making his debut January 11, 2014 at ALLSTARMMA's first show of 2014. UPDATE MADE DEBUT LAST WEEKEND OCTOBER 26, 2013 XFL Buffalo Run. See the stunning results below:
1-0 next fight is at the XFN HARD ROCK CASINO IN TULSA November 8, 2013.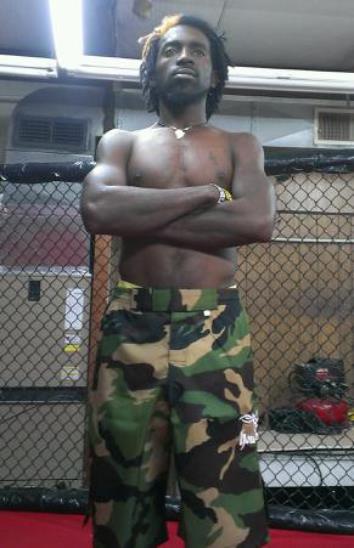 Michael"Sky"Moiseichik- 5'10"-145lbs. Submission specialist, good stand-up, ranked the #1 mma fighter in Arkansas pound for pound. He is the ALLSTARMMA Featherweight Champion. He has trained exclusively for 2 years under world bjj champion David Vieira in Florida at David's Elite Training Academy. He is the head BJJ instructor at ALLSTARMMA
http://www.mixedmartialarts.com/mma.cfm?go=stats.fighterDetail&pid=0ADE6FE6B818DF25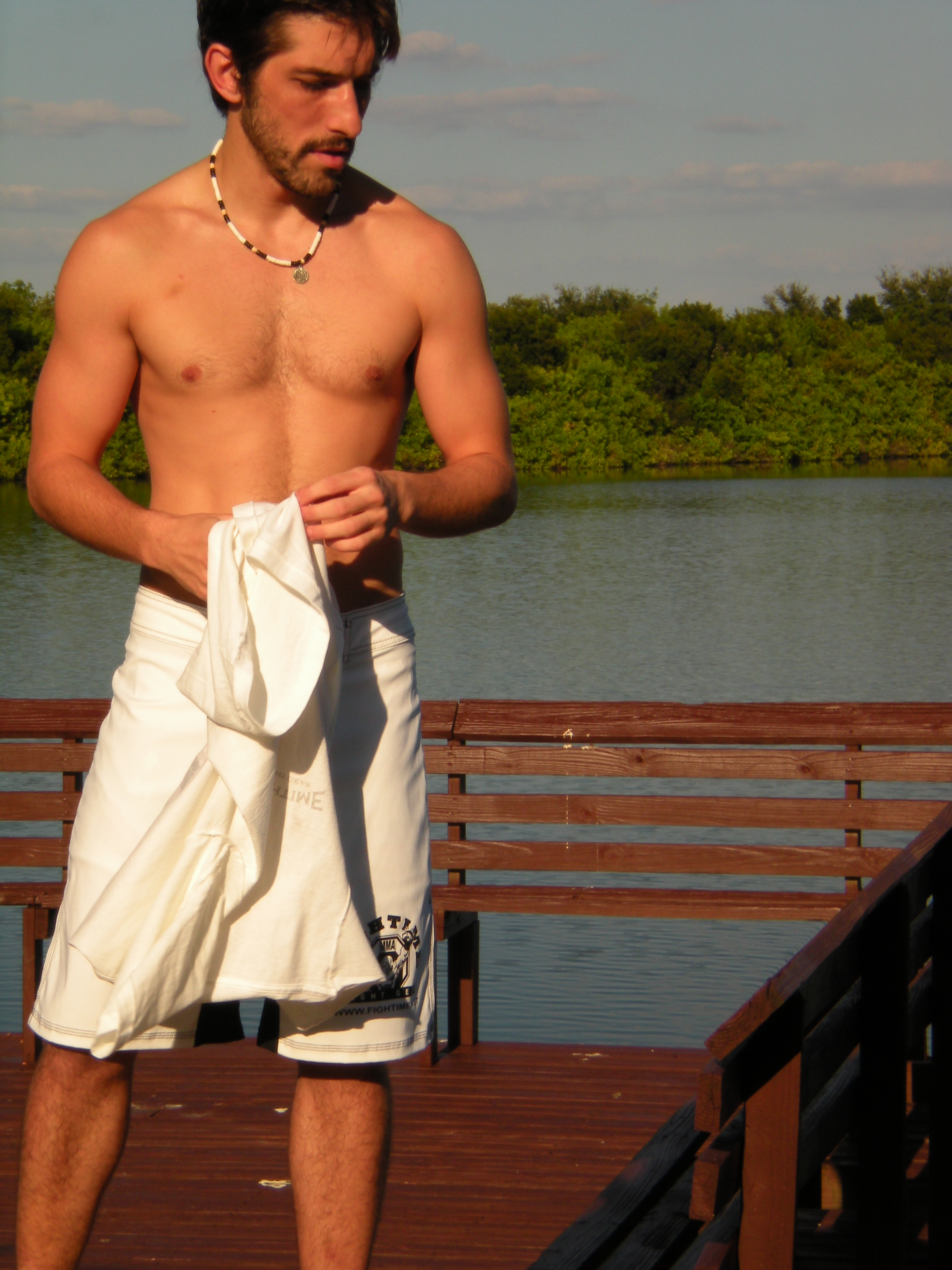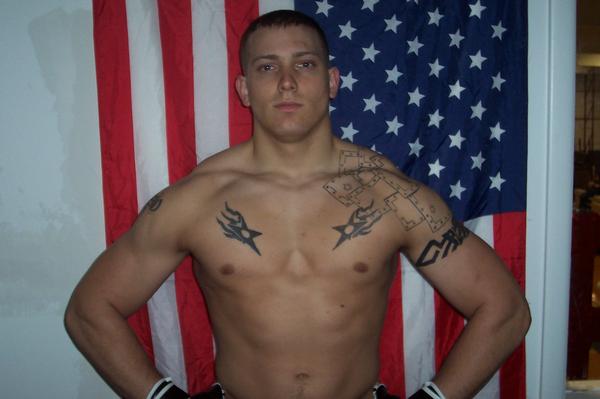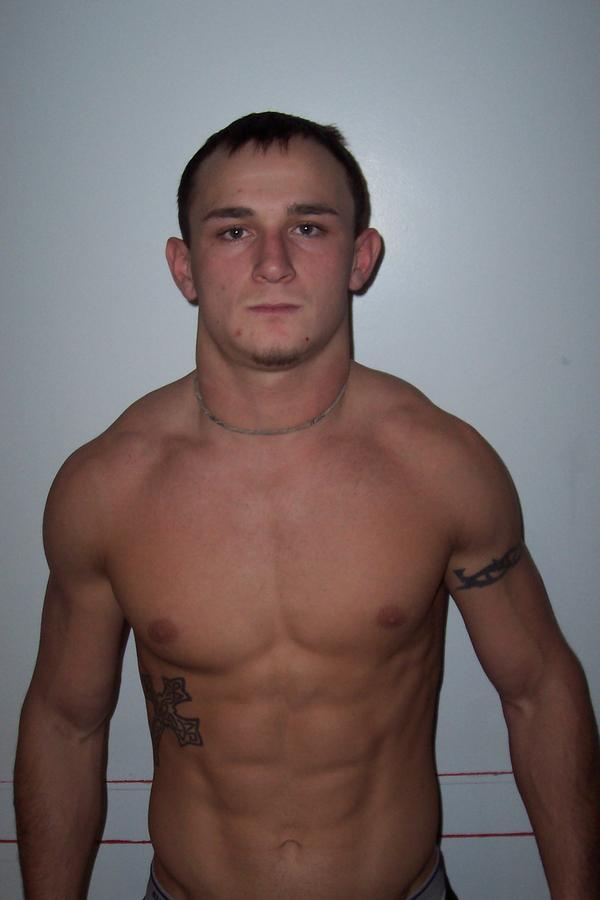 Weston Savage- 5'10-155-Making his debut on Saturday June 13, 2009 at June Jump-Off show at the ALLSTAR Sports Arena in Springdale, Arkansas.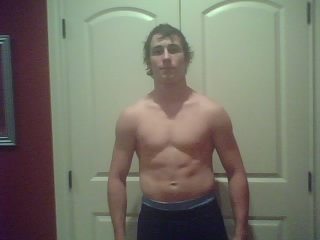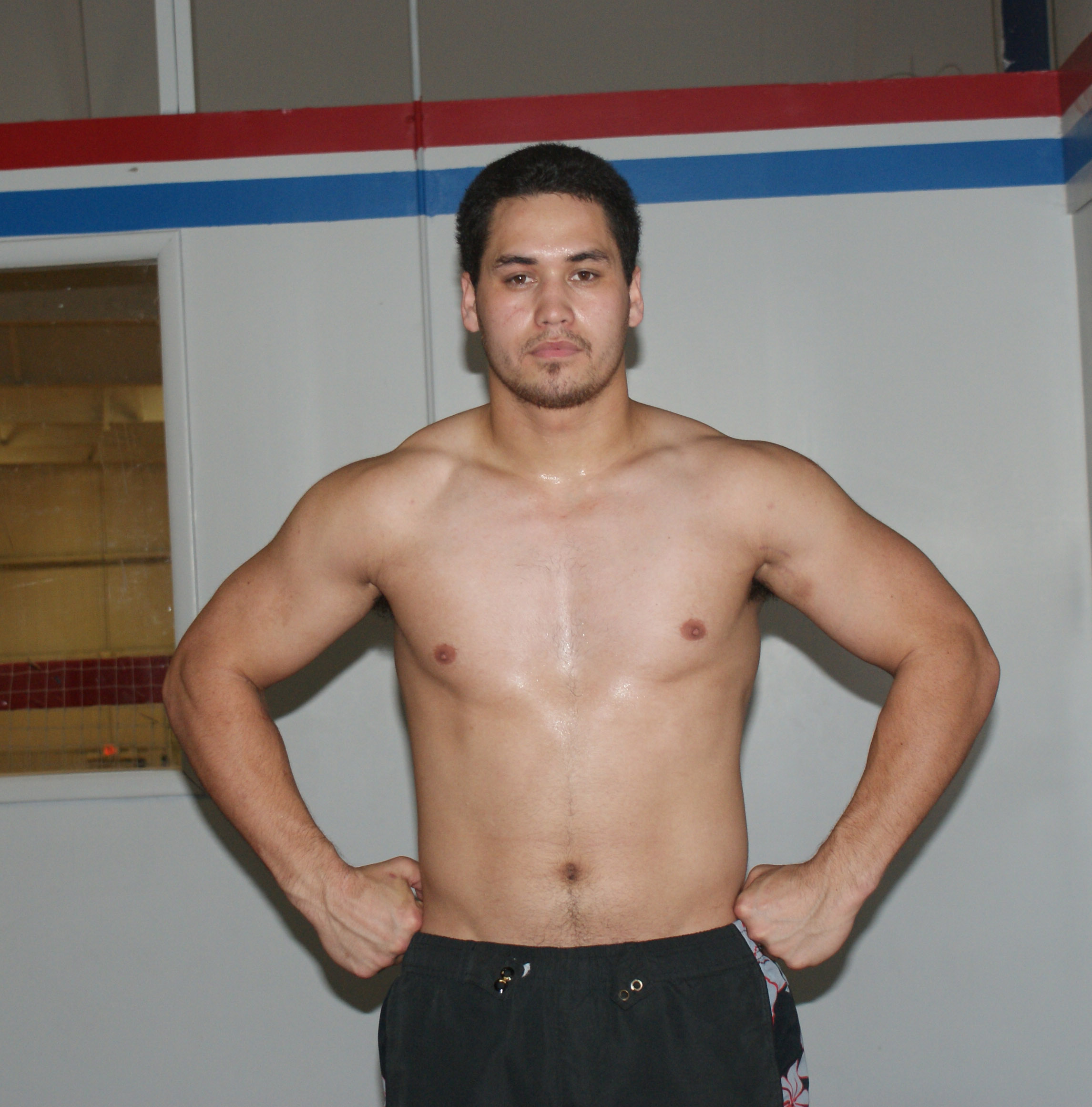 Jason Walters- 5'9-135lbs.-Tough as nails and has a chin of iron.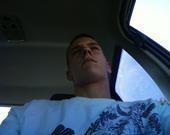 Witty Peter- 5'8" 185lbs. Quick hands and feet. Hard to control on the ground. Great submissions.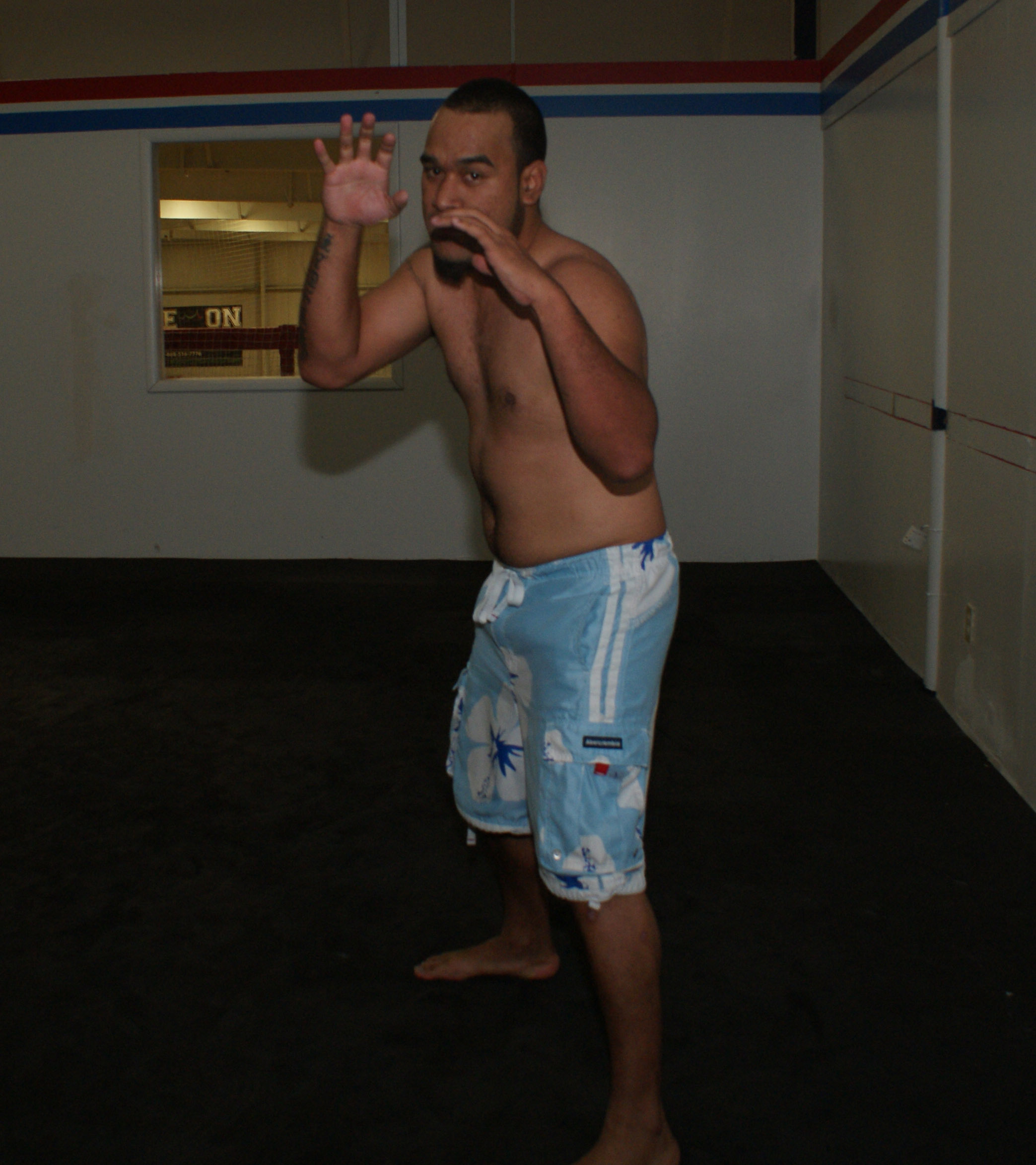 Casey Morphew- 6'-170lbs. Strong wrestler, awesome cardio, and hits hard.